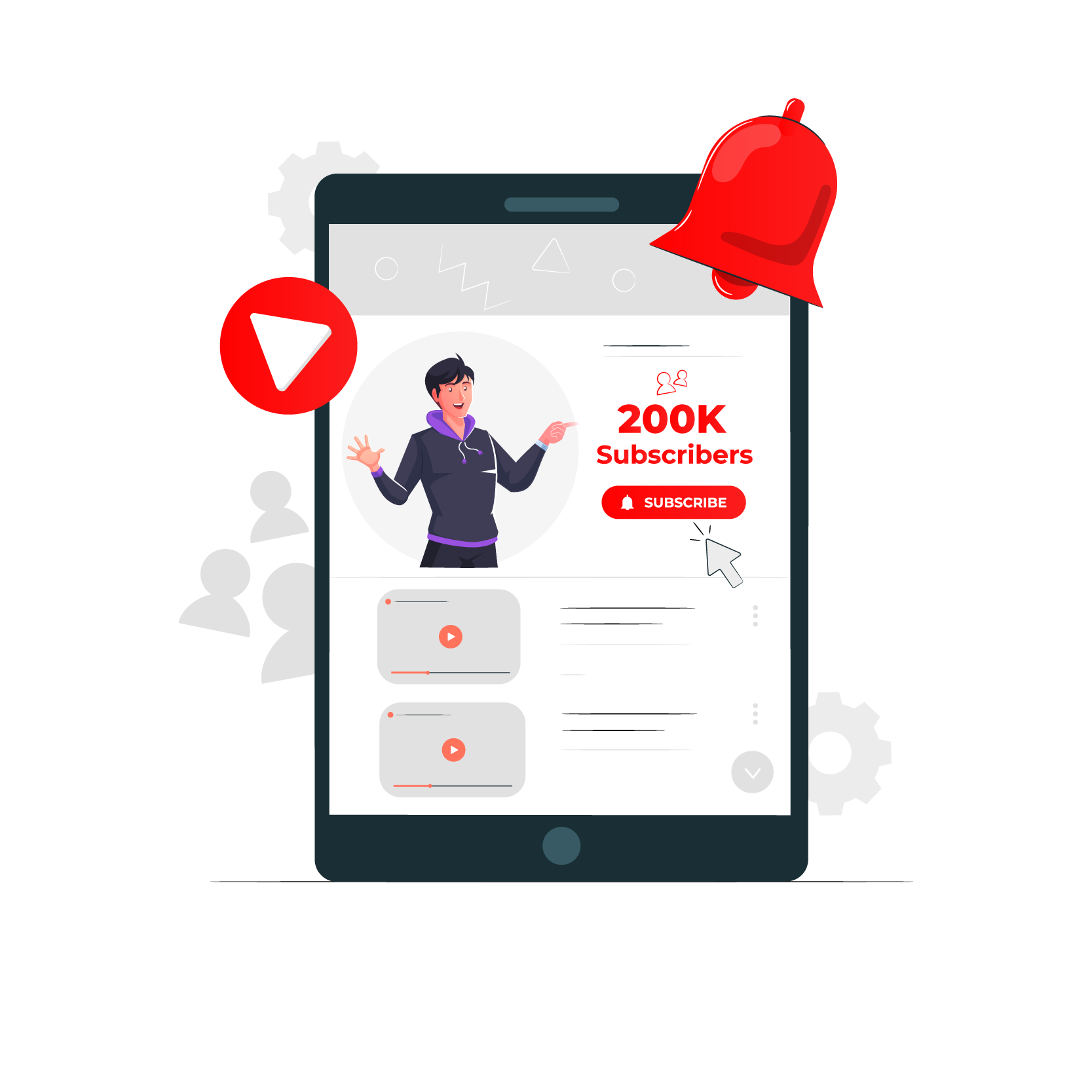 The Best Hacks To Get
YouTube Subscribers
The secret to get YouTube subscribers is now out! Well, it may amaze you that just by being consistent with this social media giant, you can easily make good money and promote your business or channel. While many blogs claim to tell the hacks of how to increase subscribers on YouTube, there is always a tiny probability of them not working out. So here are some tested tricks to get your channel the desired number of subscribers without any hassle. And yes, these tips are verified, so you don't have to worry about the results. Let's get started, shall we?
How To
Increase

YouTube Subscribers?

Well, let's be honest. There are many ways through which you can gain YouTube subscribers. The most chosen one is paid subscriptions. But these have a downfall. These fake subscribers can lead you to trouble if your channel is sent into moderation. This is the reason why we always promote organic subscribers on YT. But how can you get subscribers on YouTube? Don't worry; we have you covered.

Take a look at the below-listed tips!
Promote videos on the end screen
A very effective way to get YouTube subscribers is by promoting your video on end screens, and it helps increase your audience retention rate and keeps your audience hooked to your channel. Simple.
Acknowledgments work wonders
Do you love getting a heart from your favorite YouTuber on your comment? We are sure you do! So if you are a YouTube planning to boost YouTube subscribers, you should try giving out creators' hearts.
Ask your viewers to subscribe
To be honest, this is the best way to get new subscribers. We know you might feel awkward asking your viewers to subscribe to your channel repeatedly, but it is what it is. It is always good to remind them and let them know about the future content ideas that you will release soon. You can find different places in your video to ask your potential subscribers to hit the red button, and it can be towards the end of your video or the middle of your content.
Write a compelling channel description
You should write a description that makes people subscribe to your channel. Even if you are a professional at writing tinder or bumble bio, you still need to ace up your game at YouTube. You can start by introducing yourself, what you do and what you have to offer to the world. In short, your description should have a strong call to action for a subscription.



What Is The Importance Of
Subscribers?
Let's be rational. More subscribers equals more popularity of the channel, more money and collaborations. This usually means that you have a high number of competition, and to sustain in this environment, you need steady support.These subscribers view your video at the earliest and help in boosting it too.
These channel subscribers are the most engaged viewers of your channel. As you know, engagement also plays a massive role in your channel content.
You need people commenting and liking your videos to hint at YouTube's algorithm that your video is valuable.
Once YouTube is sure that your content is worth watching, it will promote your videos on its own. So if you need more views, you need to retain your subscribers.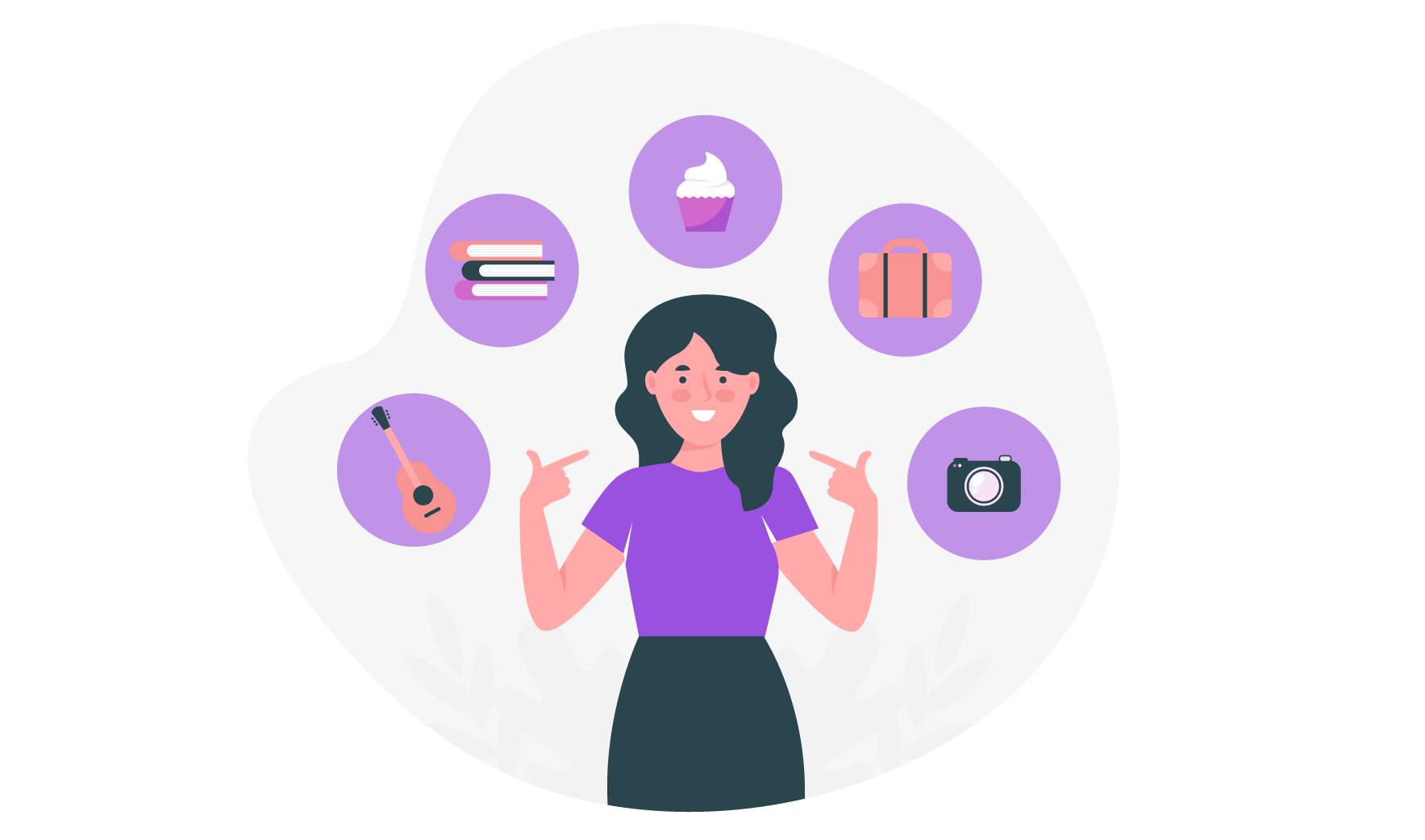 How Can You Give Your Channel A Theme To Gain YouTuber Subscribers?
When you plan to increase YouTube subscribers, you should be well versed with your channel theme. This primarily indicates the channel niches. You can combine two to three niches, such as gaming with vlogs or make-up tutorials with food vlogs. The more you are well equipped with your channel niche and provide the best information in that category, you can quickly boost YouTube subscribers without any issues.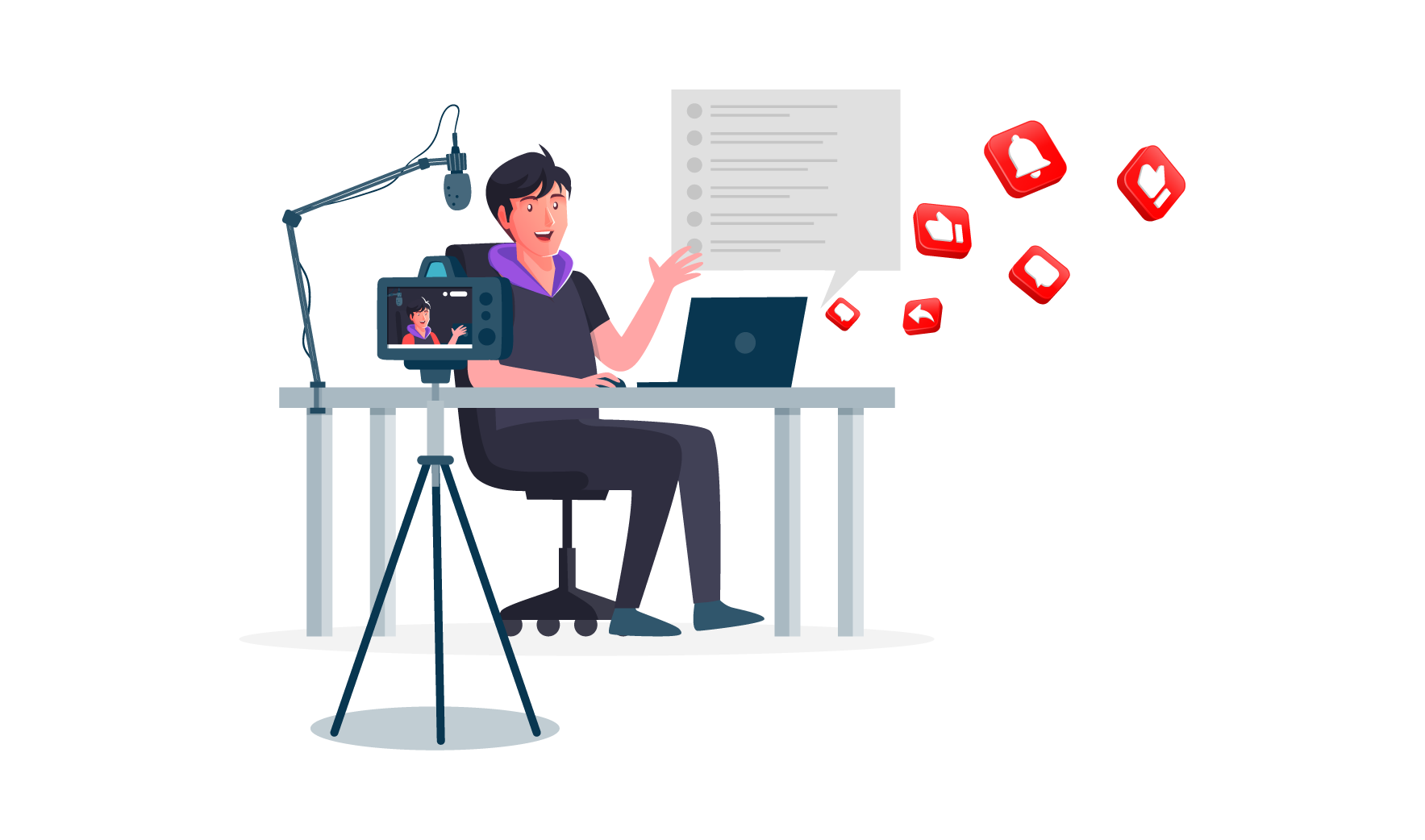 How to post incredible content to gain YouTube subscribers?
Hmm, excellent question. As you know, YouTube thrives on content strategy, and the stronger you plan your content, the better. So how can you increase subscribers on YouTube through content? Well, we have the answer. The best you can do is look at what is going around you, including the trends, new rules, or even controversies. If you are a writer, you can also use your creative mind from something as simple as a roadside conversation and turn it into a full-fledged comic series!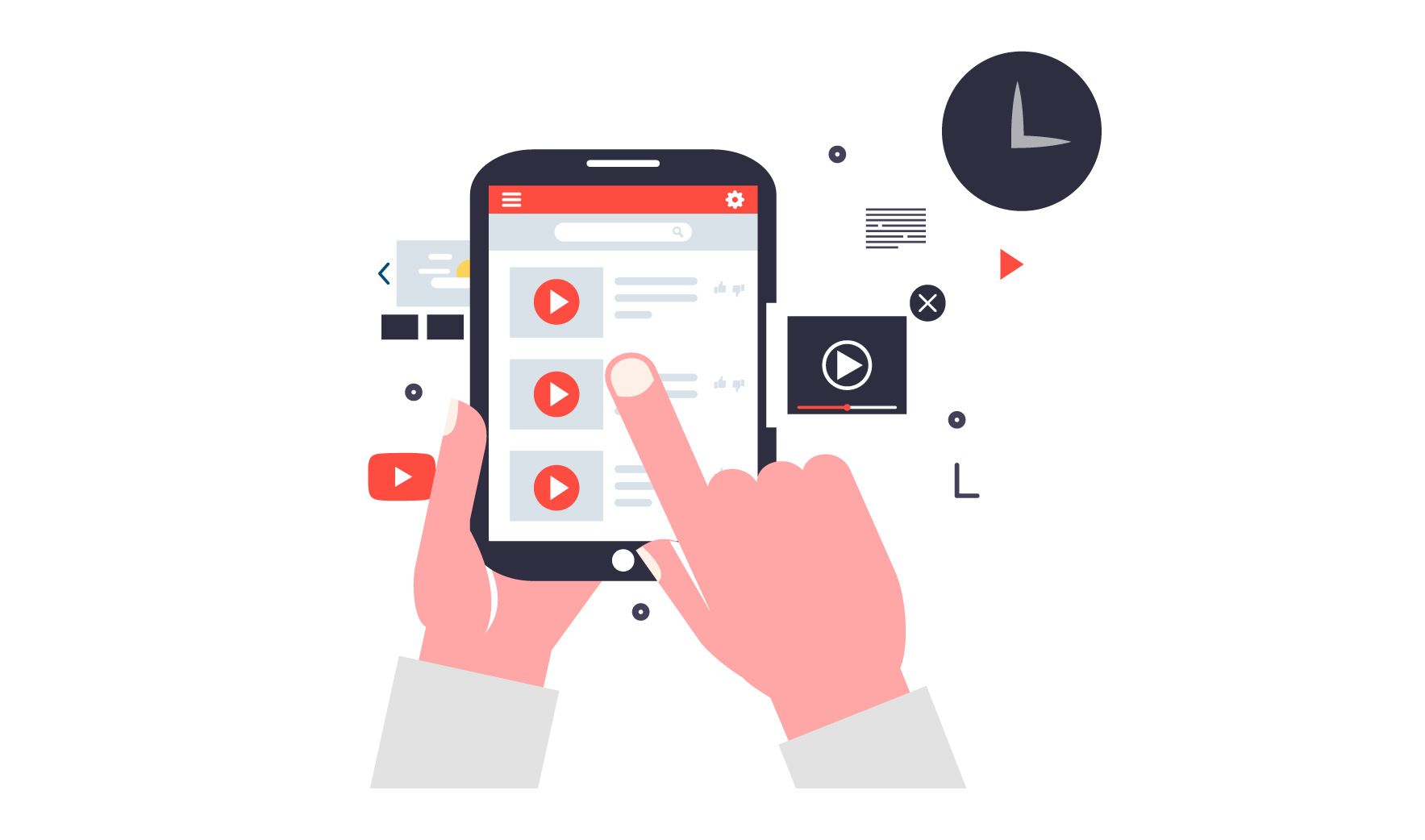 Can you get more subscribers by posting often and consistently?
The straight answer is yes. You need to be consistent in anything you do, and YouTube is no exception. It might take some time for YT's algorithm to catch up on your videos, but if you are consistent enough, you will be recognized soon.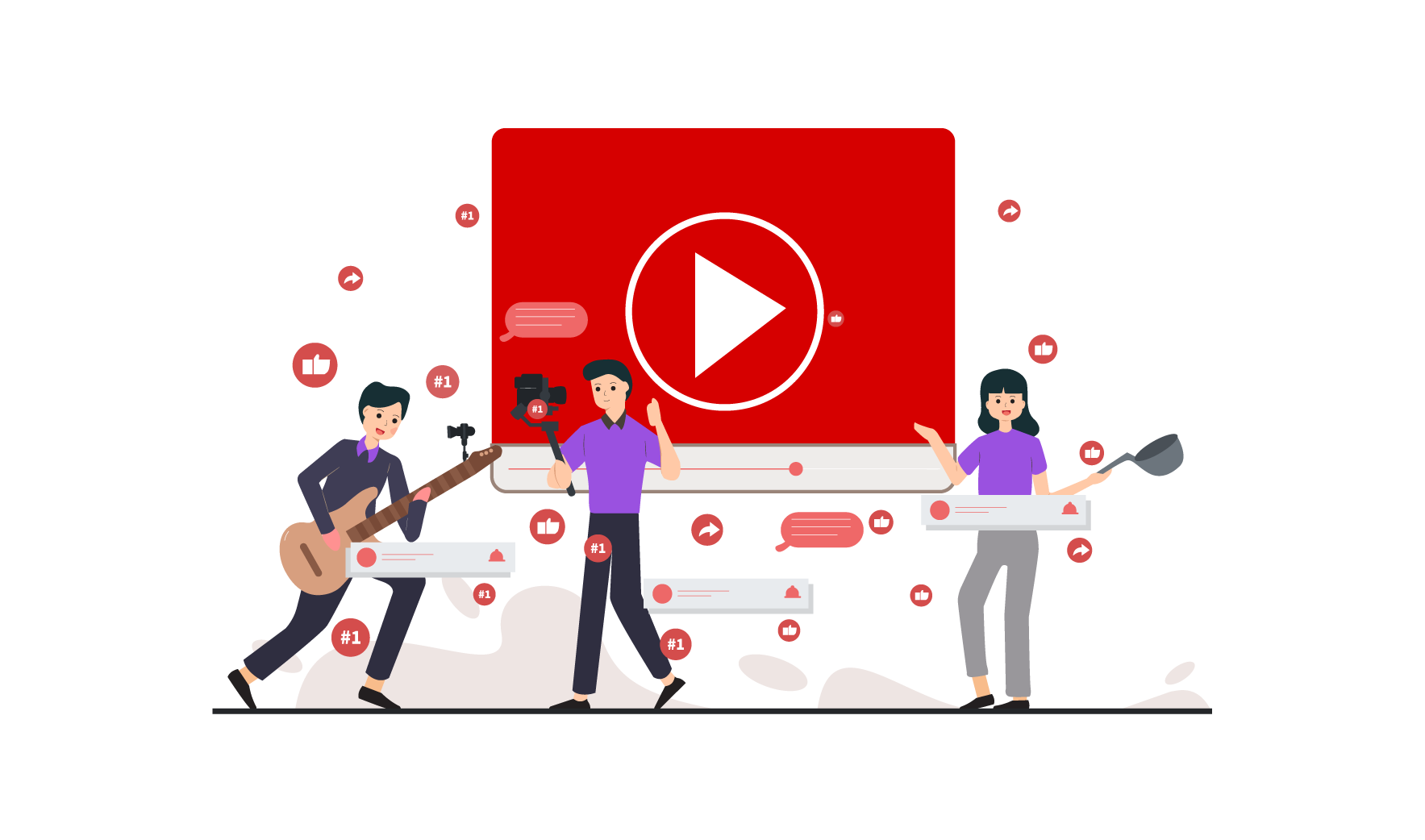 Why do you have to create evergreen YouTube videos?
First of all, let's understand what evergreen means. In simple terms, it is a video that is enjoyable enough to view more than twice. What is the content of making a video evergreen? A good script, proper filming gear, and relatable content. We are sure you will bang on the target and boost YouTube subscribers if you follow this!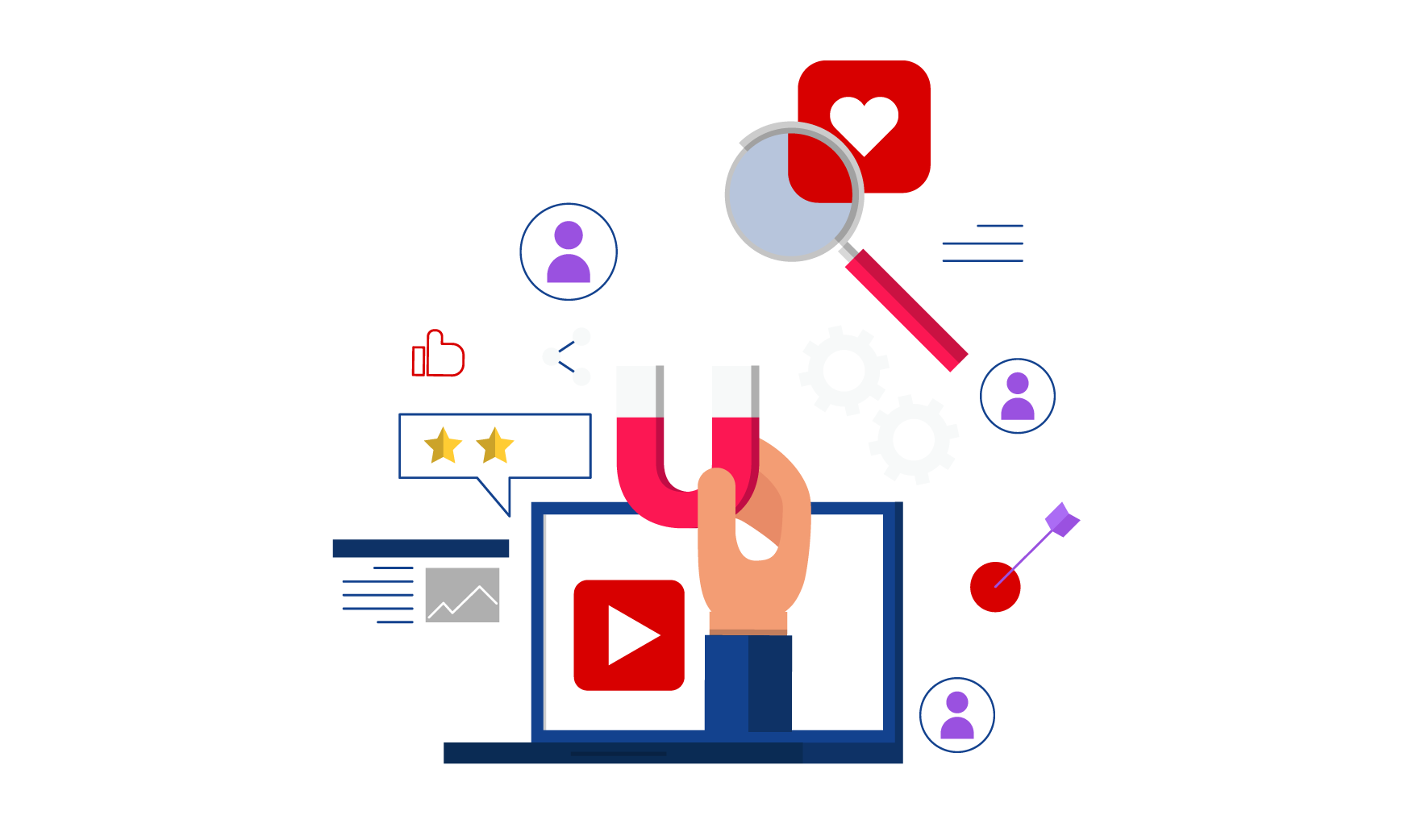 Optimize your video to increase YouTube subscribers
Ever heard of YouTube SEO? If you are new to this term, YouTube SEO organically promotes your video. Search engine optimization (SEO) helps a video crawl quickly and make it visible to other potential viewers. You need to use proper hashtags on your channel and infuse keywords in your title. You can also create an "all in one playlist" too!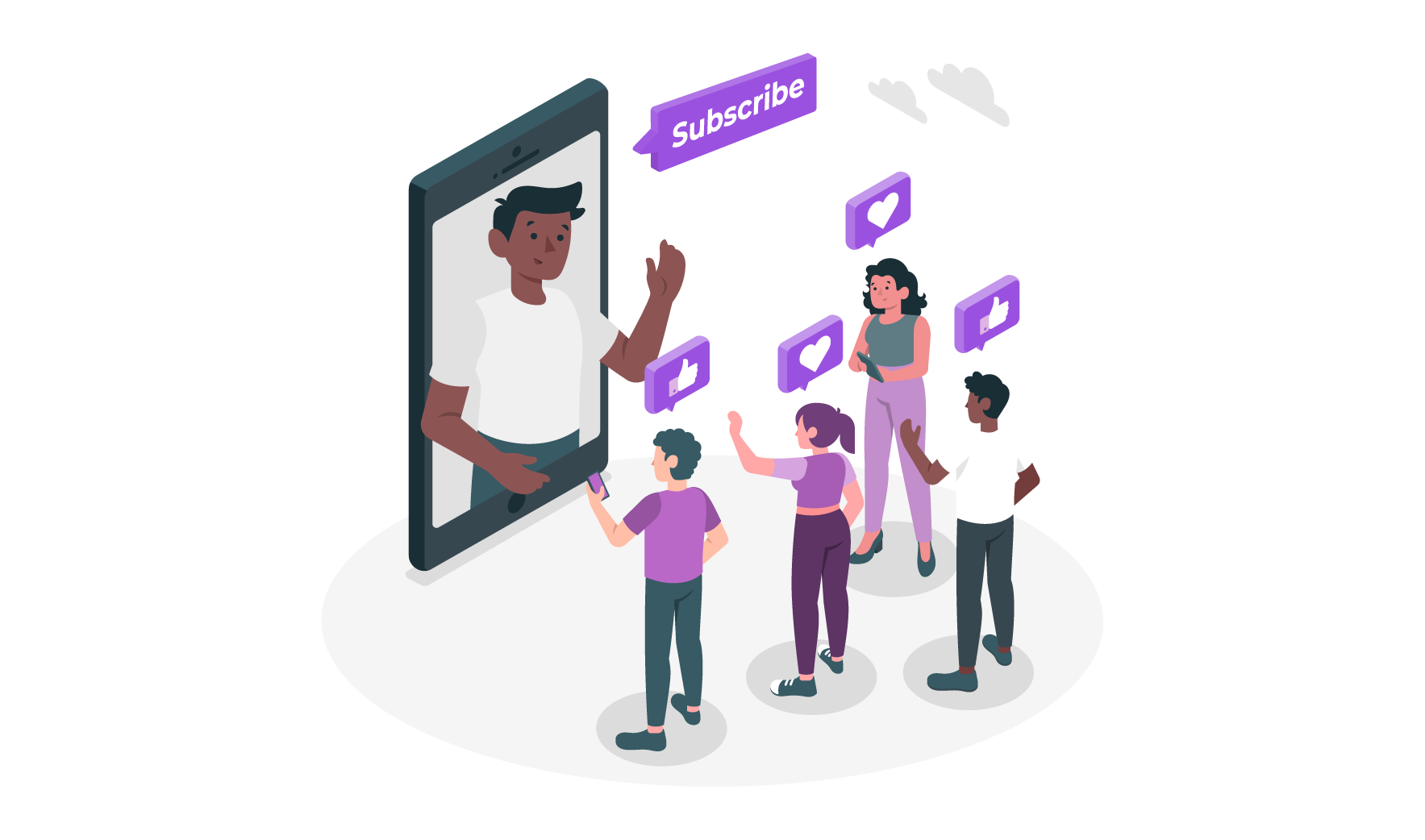 How to engage your YouTube audience?
We did talk about audience retention rate, right? The best way to keep your audience engaged is by asking them questions that indirectly act as a subtle call to action. You can ask them to write down their views in the comments section regarding your video or what new things you can incorporate into the new upcoming video! This will for sure help you grow your YouTube channel and increase YouTube subscribers too!
Frequently asked

questions

!