VeeFly Affiliate Marketing Program
Earn 15% of every campaign that you bring in. Veefly provides the finest affiliate programs for YouTubers.
Become an Affiliate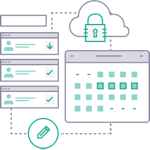 Register
Register with Veefly as an Affiliate to get your affiliate link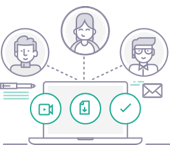 Share
Share the unique reference link to bring in YouTubers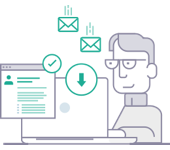 Earn
Get paid with every campaign a YouTuber runs with your reference link
What is Affiliate Marketing?
Affiliate marketing for YouTubers is a lucrative revenue stream to make easy money online. It is a type of marketing through which brands reward affiliates for bringing in more visitors through their own marketing efforts.
How do affiliate marketing programs for YouTubers on Veefly work?
On joining Veefly's Affiliate Marketing Program, everytime a YouTuber starts a campaign with Veefly through your affiliate link, you will receive 15% of what they pay.
Join Now
How far can you go?
Earn 15% per eligible sale. Get help at every step. Grow performance – increase commission size. We will help you along the way.
Become an Affiliate